By Lanning Taliaferro from our local Southeast-Brewster Patch
"Spring is also the time of year when people may come into contact with bats or baby wild animals, Putnam health officials warn.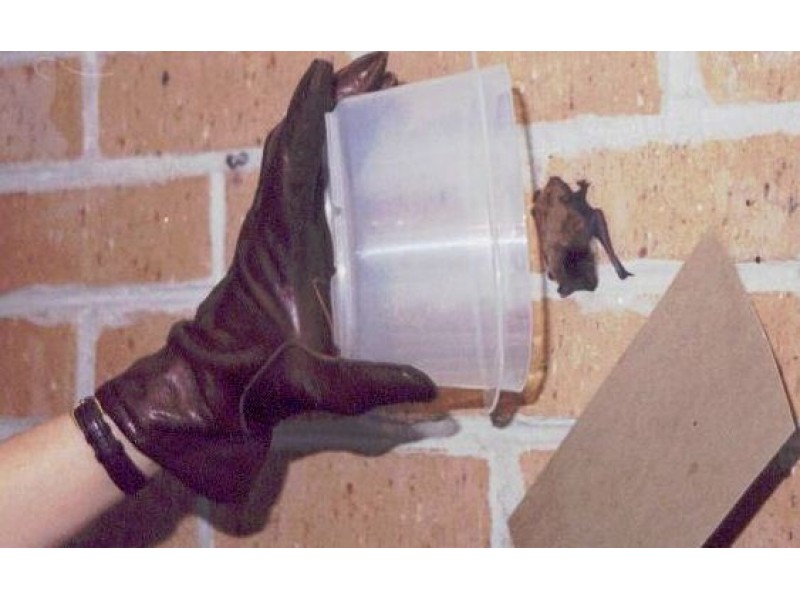 Brewster, NY- With warmer temperatures and more hours of daylight, people are spending more time outdoors and the potential for contact with wildlife increases, Putnam health officials say.
Raccoons, skunks, foxes and bats, as well as feral cats, can carry the rabies virus, which is found in the saliva and nervous tissue of an infected animal. Transmission can occur through an animal bite, or if saliva comes in contact with an open wound, or a person's eyes, nose or mouth.
"While wildlife and feral cats may account for a significant number of required rabies treatments, the number-one reason for treatments in Putnam County remains bats," states Michael Nesheiwat, M.D., Interim Commissioner of Health.
As the weather warms, bats return to the local area and are more active and likely to get into homes.
"A bat found in the home should be captured since testing it for rabies is the only way to avoid unnecessary treatment, a two week series of shots. Since 2014, over 200 bats have been brought to the Putnam County Department of Health for testing, a sign that the capture-the-bat message is getting out," added Dr. Nesheiwat.
To safely capture a bat, watch the popular demo from the New York State Department of Health."
Click

here

for the original article.